Press
There is loads of press! We will be adding more soon!
To watch the

NBC 10 News show about Roadrunner Click Here

Click on each image to open the article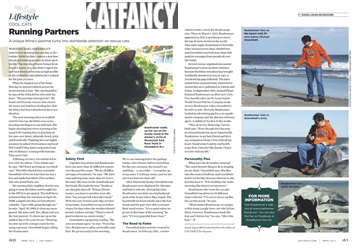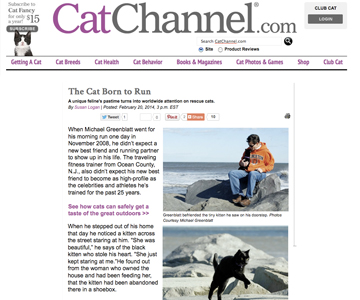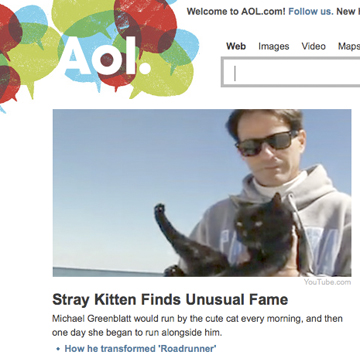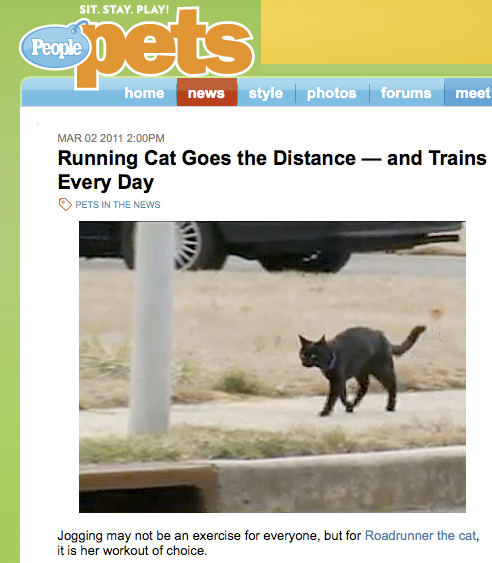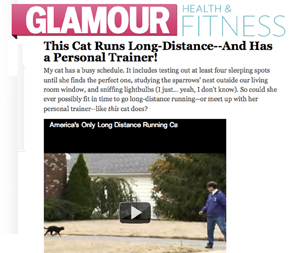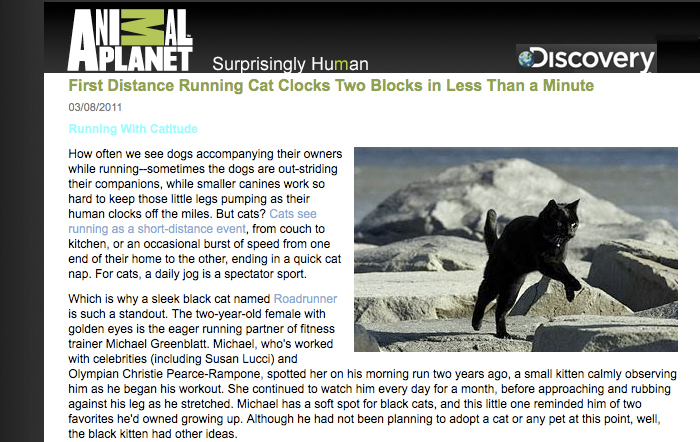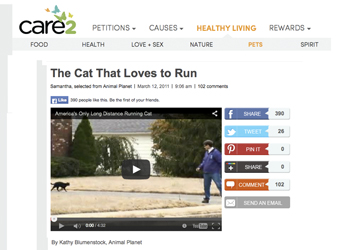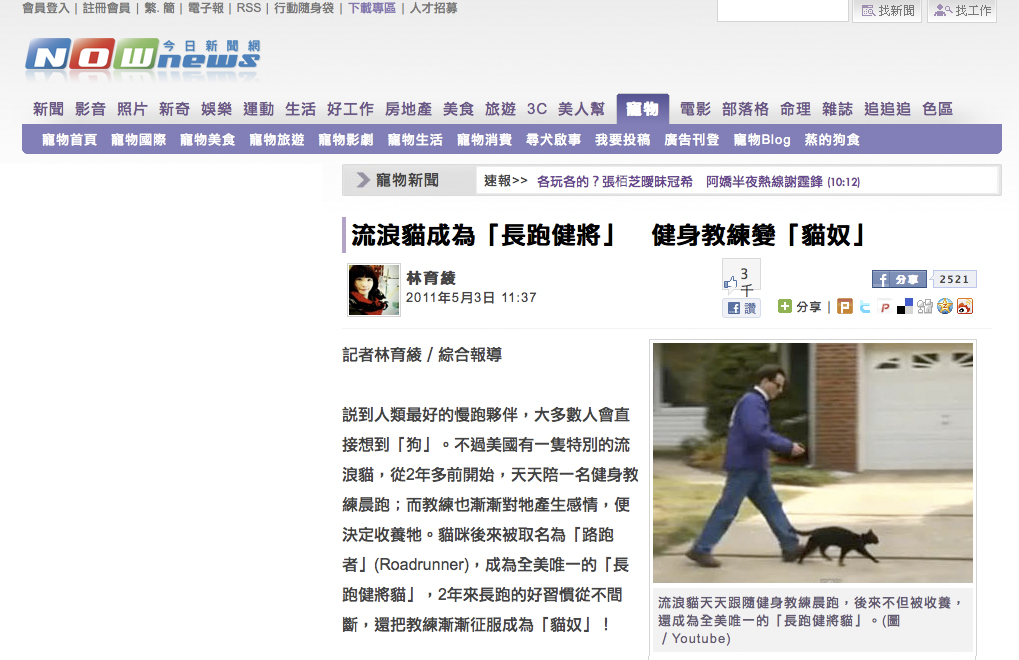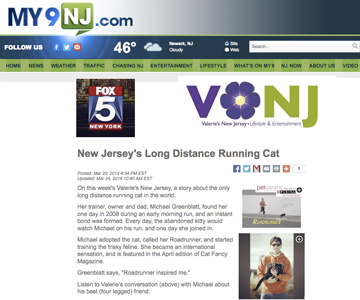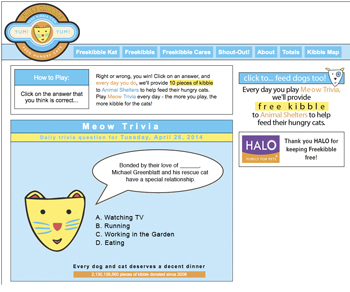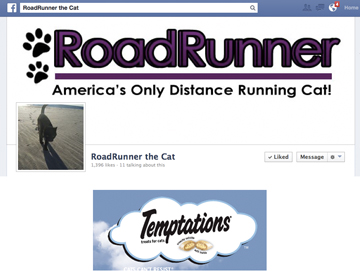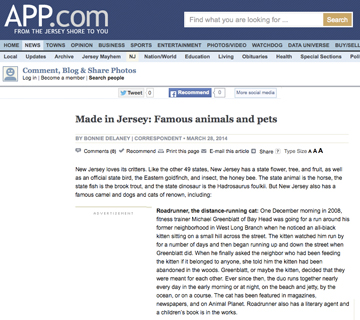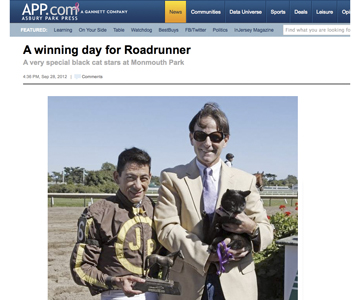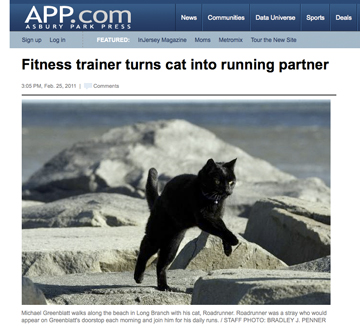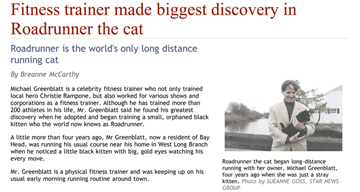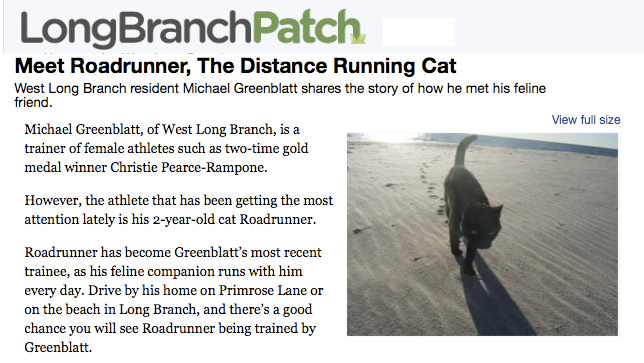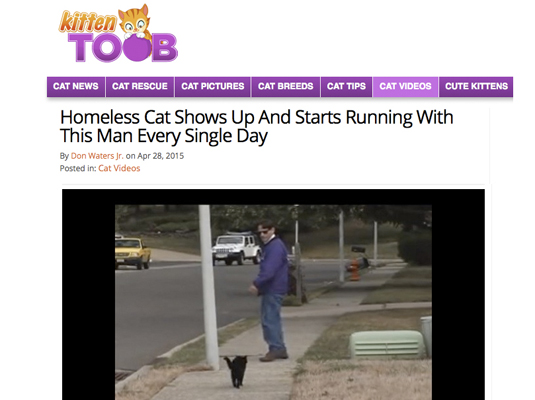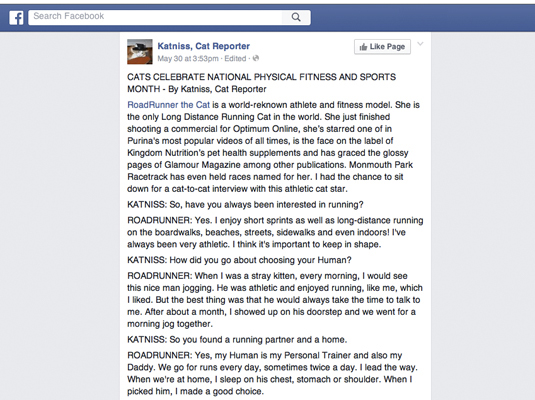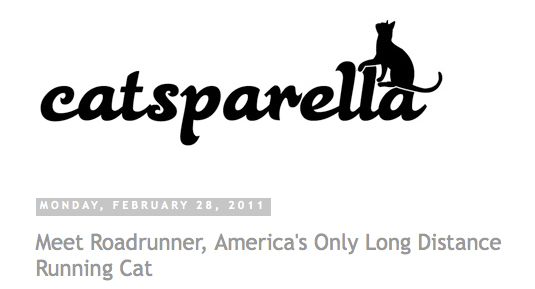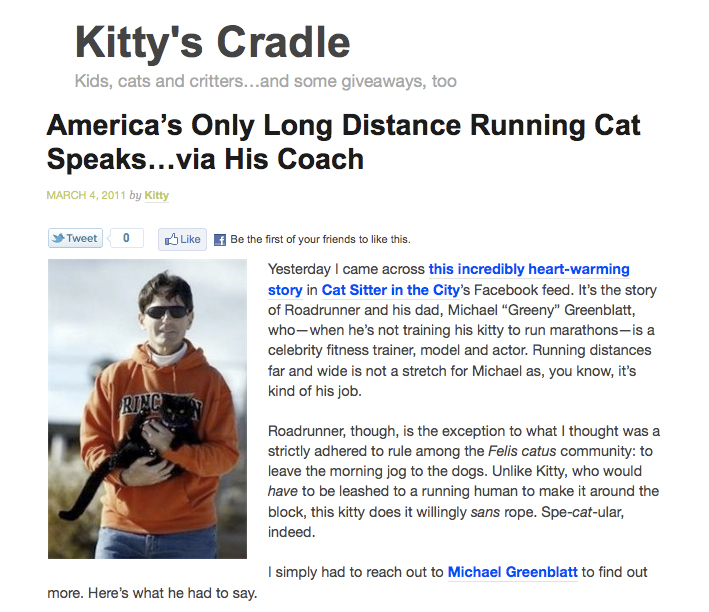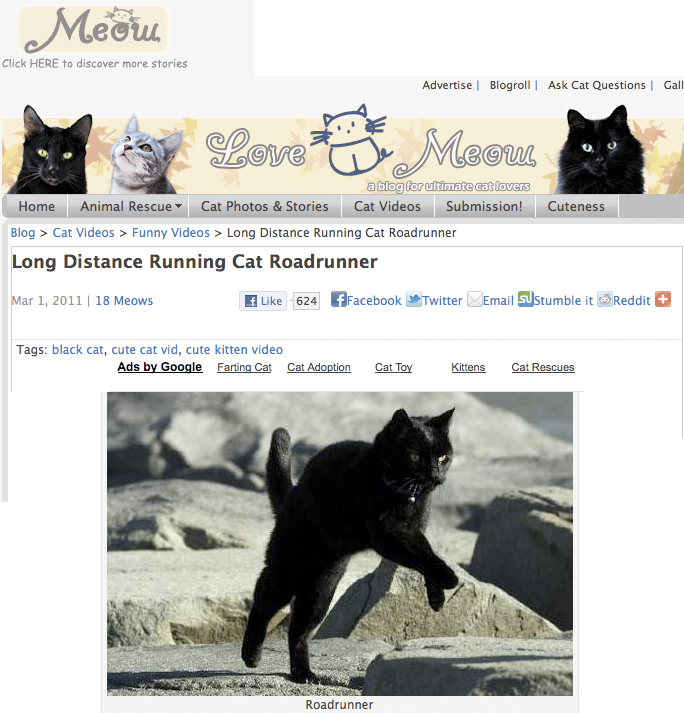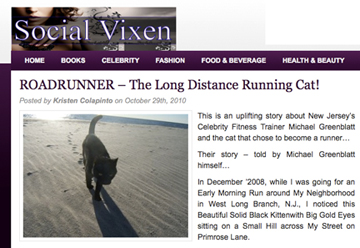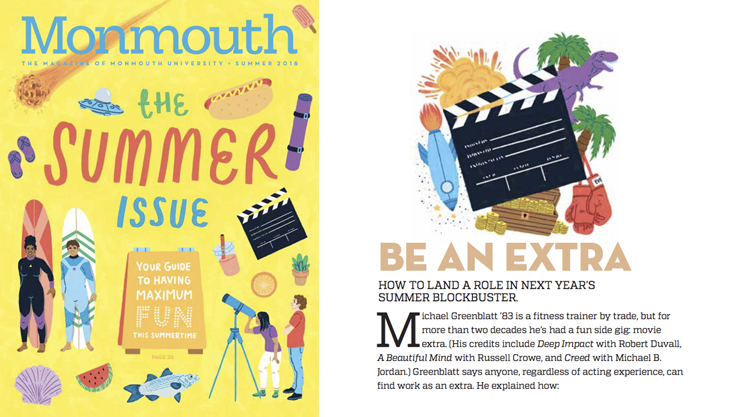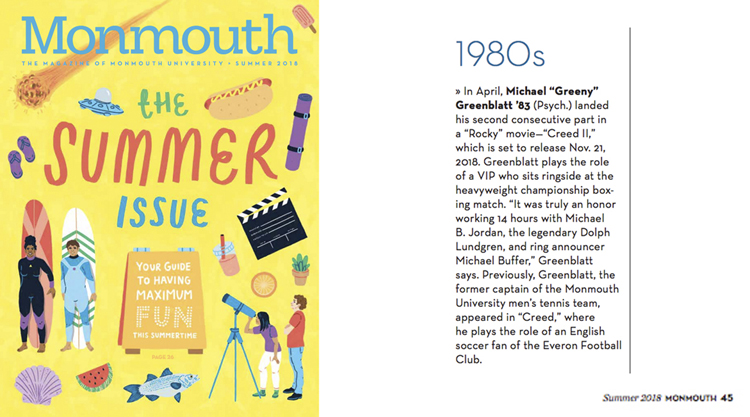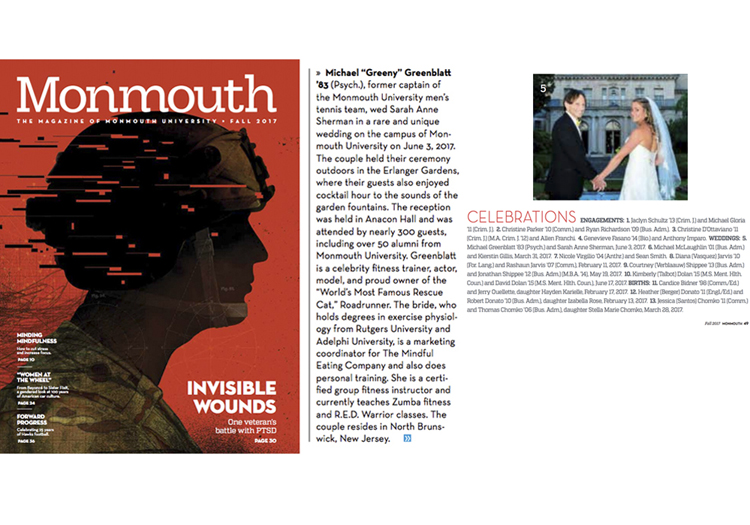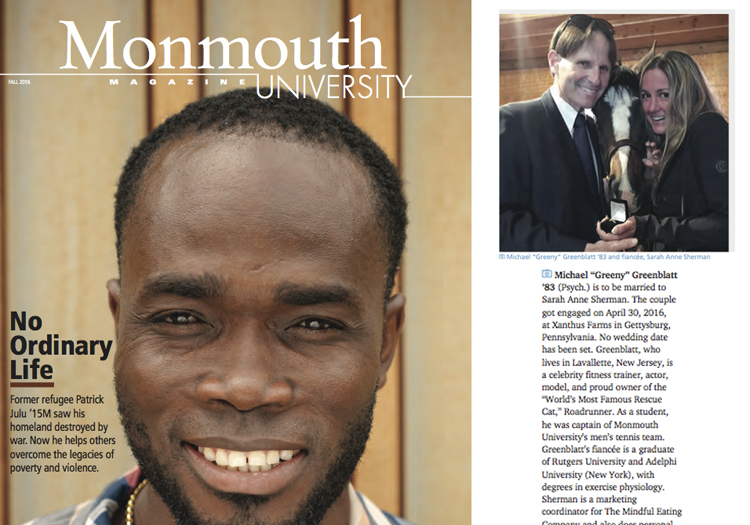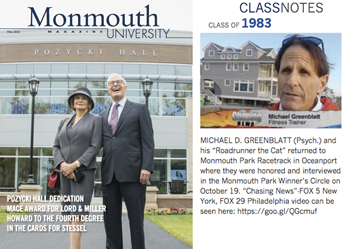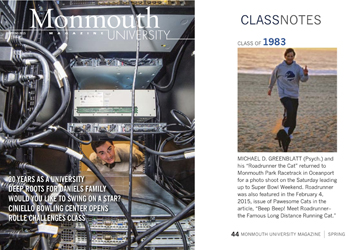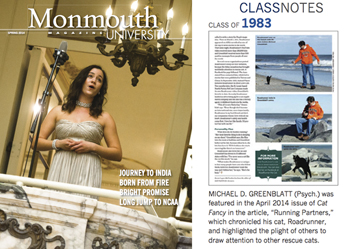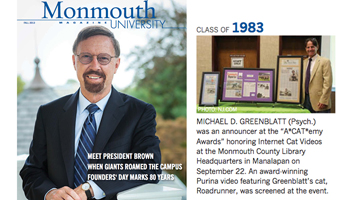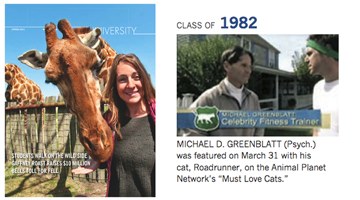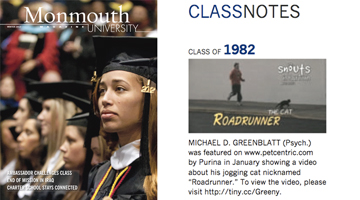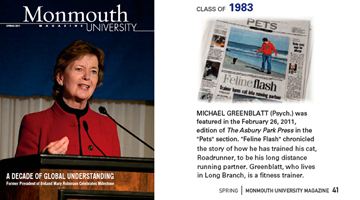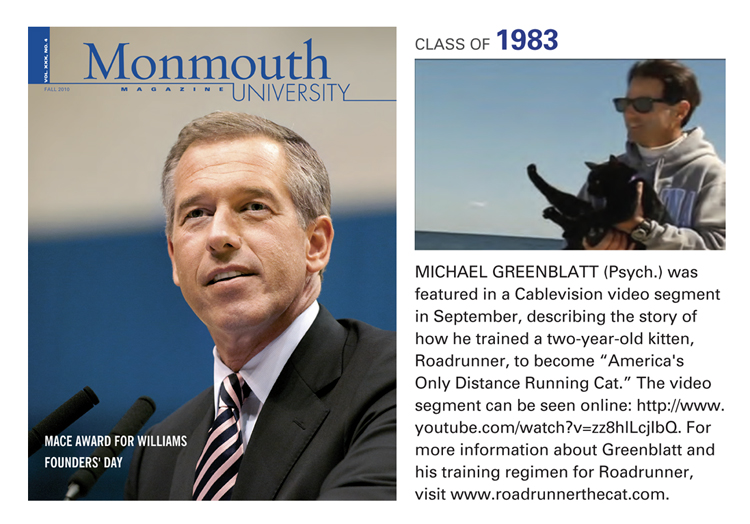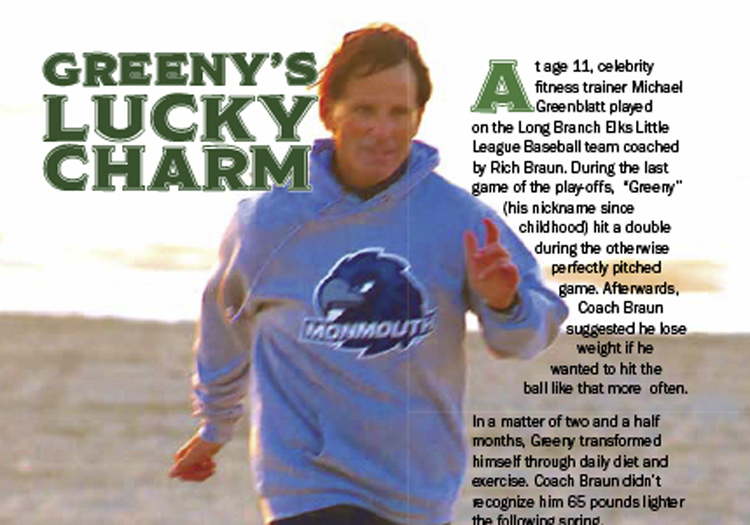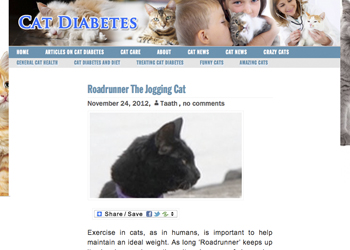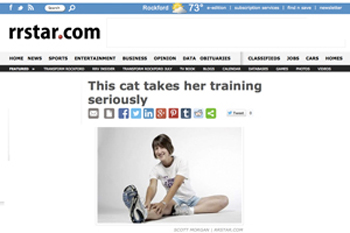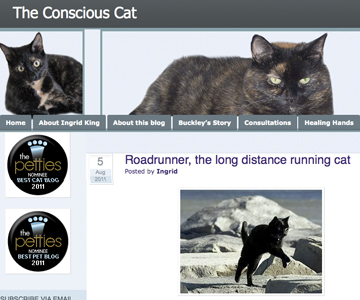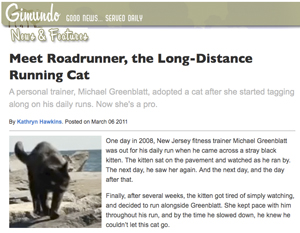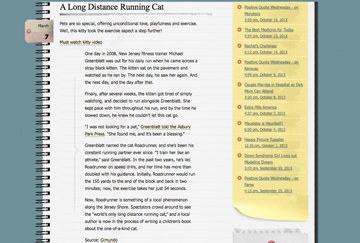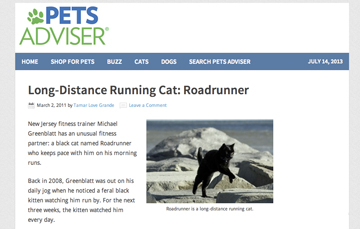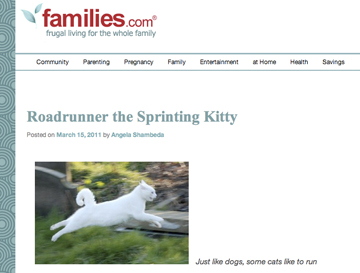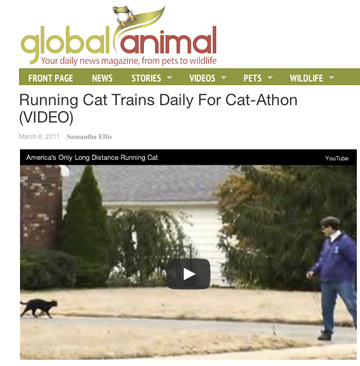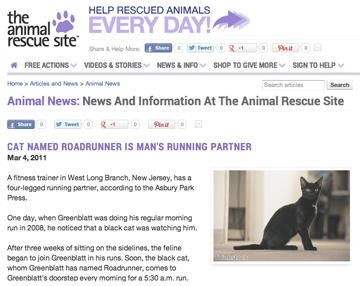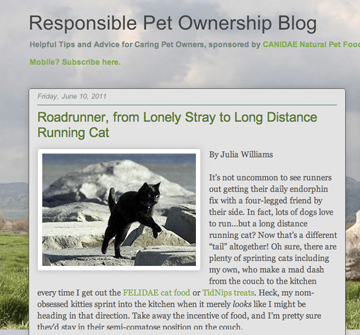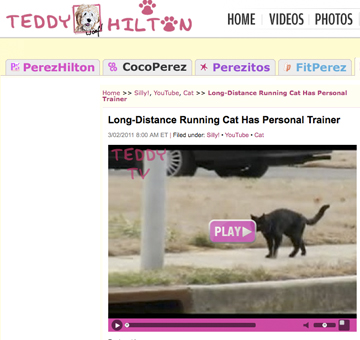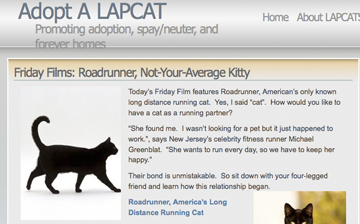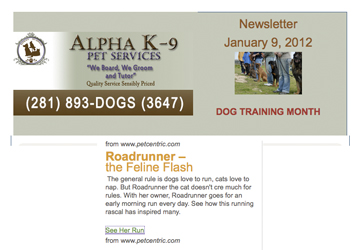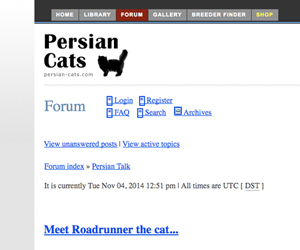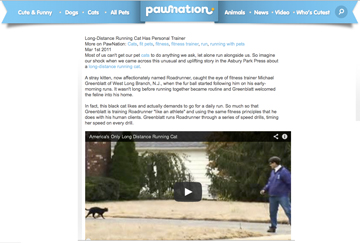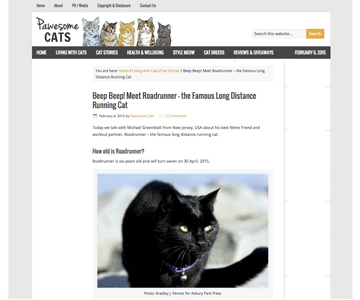 \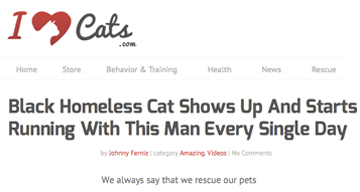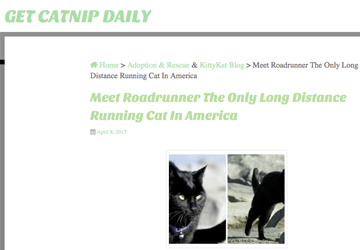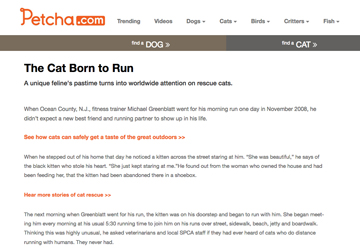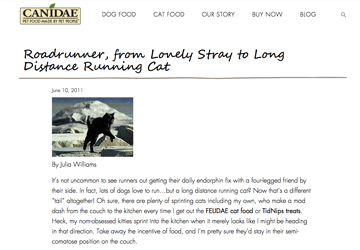 ASBURY PARK PRESS-APP.COM: ROADRUNNER WAS HONORED ON SEPT. 22, 2013 AT THE MONMOUTH COUNTY LIBRARY'S HEADQUARTERS IN MANALAPAN, N.J.
MONMOUTH COUNTY LIBRARY'S WEBSITE: ROADRUNNER-CATS IN LITERATURE AND POETRY
NJ.COM ARTICLE: MONMOUTH COUNTY LIBRARY'S ANIMAL FAIR